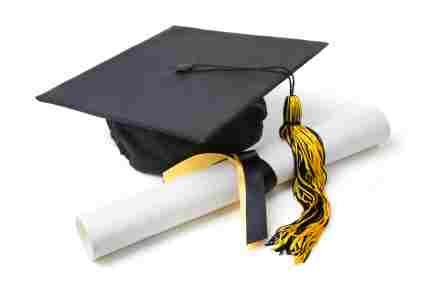 In this course you will have unprecedented access to Ian himself. He will provide the course over 24 months and will not only teach you what God has shown him but also he will share his mistakes, his pitfalls . The course will be sent out in four installments per month and will be in multi format, consisting of slides, mp3 files, video and written text.
The first week the course will give a set of scriptures for you not only to read but also to pray over and meditate upon.
The second installment will be a video or audio file from Ian explaining exactly what God has revealed to him through those particular passages and how he has personally applied them to see the sick healed.
The third week you will receive a test or task to complete and you should be seeing a sick person healed through YOUR prayers at the end of the first month. Of course the numbers will increase as your understanding grows.
The last installment each month will be a review of that month and there will be given highlights so that you fully understand the principles that Ian wants you to grasp
In the Members area of the website there will be not only links to where you can find each months course but also a Forum where you can leave comments, post testimonies and interact with other brothers and sisters on the course from all over the world, and all this from your home, no travel costs or away fees.
From time to time we shall run questionnaires with prizes and other bonuses.
Ian still travels regularly around the globe and you will learn of his up to date experiences and receive interviews that have been done in the course of his trips. You will have knowledge of what God is doing in UK, Europe, USA and Asia and Australia and be able to listen to leaders on those continents.
The icing on the cake – as Ian travels in churches and conferences around the world, he is privileged to rub shoulders with many of God's generals and he will be interviewing many for your pleasure and learning. These interviews will ONLY be available to Members that month and then they will disappear after that month , they will be truly inspiring and you do not want to miss them.
And yet there will be more – as Ian travels there will be opportunities to conduct private get togethers with the Mentorees , where they will interact and ask any questions of Ian. As numbers build there might even be an annual conference and opportunity to accompany Ian to events.
Check out the course and also the resources that are there to help YOU find your destiny.
To Register (Sign Up) for the course Click here.