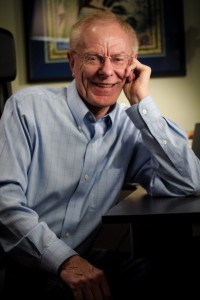 WELCOME to iEquippers website. It is time to get equipped, fulfil your destiny and DO the works of Jesus. If you want to see healings taking place in the  church, on the streets, demonstrate the love of God to people then iEquippers is here for you. An online mentoring course that will take you from the very basic concepts of divine healing into more and more of the intricate ways of God , as you progress.
Ian Andrews has not only been involved in the healing ministry for over 46 years and is recognised globally as one of the Fathers in the current day outpouring of Grace and his passion is to share and teach what God has given him. He has consistently seen people healed of all kinds of diseases in well over 60 countries across the world. He has trained healing teams, a crusade evangelist, leaders and thousands of people during this time, who are now traveling and exercising their own healing ministries. Through the iEquippers online course, his unique teaching techniques will enable and equip YOU to move powerfully in the Kingdom of God.
This course is suitable for both young and old, as everyone can be enabled to walk in these gifts. Find the subscription applicable to you, sign up TODAY and be prepared for God to start to use you from the very first month!
"YOU" shall lay hands on the sick and they shall recover …
Check out the course contents and the testimonies of current students – be truly inspired
Only twelve monthly payments of $25.00
Pay via card with Stripe here or via Paypal: